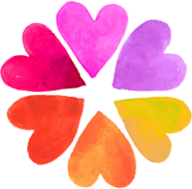 Heart Button Reinvention Roadmaps
Push the right buttons and put emotion-based behavior change to work.
Targeted Behaviors: Offer water, instead of soda, to children
Living Legacy aligns offering water instead of soda to children as a gift that lasts a lifetime and an easy way to reinvent a better future for a child. Photos are used to set the stage for a non-judgmental conversation.
Pushing Emotional Heart Buttons