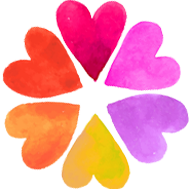 Heart Button Overview
Get familiar with the fundamentals.
Heart Buttons are the unfulfilled emotional needs that are the primary drivers of human behavior, more significant than logic or facts. The products we buy, the people we admire, and the way we live are all influenced heavily by our unmet emotional needs. What are common characteristics of Heart Buttons? They are:
More powerful in driving behavior change than logic or facts
Something people want to be, not something they already are
Not easily expressed or consciously recognized, but internalized
Researchers have identified Heart Buttons covering everything from the desire to belong to the desire for control over life's challenges (see sidebar). Which Heart Buttons are the most significant emotional drivers of behavior? That depends on the individual and their situation.