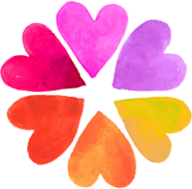 Heart Button Reinvention Roadmaps
Push the right buttons and put emotion-based behavior change to work.
Targeted Behaviors: Breastfeeding duration
Swimming in the Fog helps moms about to give up breastfeeding because they can't see the end in sight. They're inspired to reinvent the outcome by the true story of a swimmer who quit a race because she couldn't see the nearby shore in the fog.
Pushing Emotional Heart Buttons