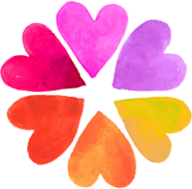 Heart Button Reinvention Roadmaps
Push the right buttons and put emotion-based behavior change to work.
Targeted Behaviors: Keep baby off solid foods until five to six months
Graduation appeals to the nurturing instincts of parents to help them focus on one of their child's important graduations: the graduation to solid foods. Parents learn what signs to look for in determining when their child is ready to make the switch.
Pushing Emotional Heart Buttons